House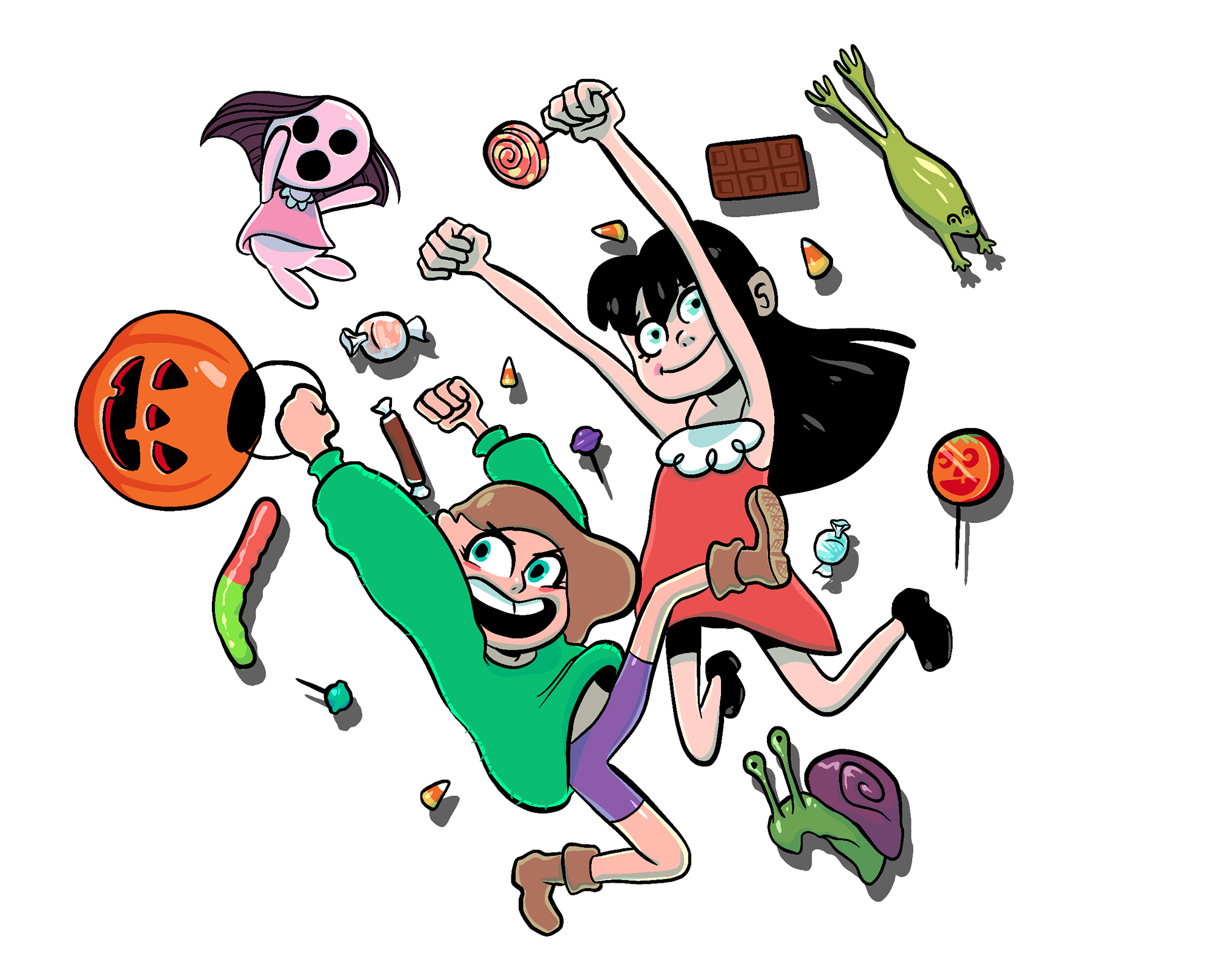 Today marks one year since HOUSE was released on Steam and 5 years since the original version of the game came out on Newgrounds. It has been one of the most amazing experiences of our lives seeing people play and enjoy this weird little game we poured so much of our lives into. This game means so much to us and we are so beyond thankful to all of you.

Earlier this month we made little videos for each of the songs from the OST. You can check the soundtrack videos here! We are planning on doing videos for the Nightmares soundtrack in future as well.
We've also been hard at work on the next update...which will be coming out next month! We'll be sharing a teaser for that soon.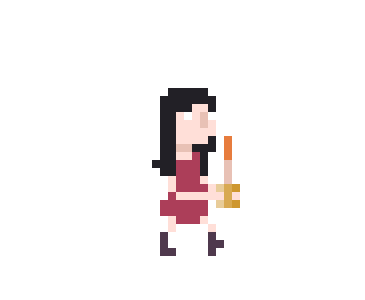 Happy Halloween!