House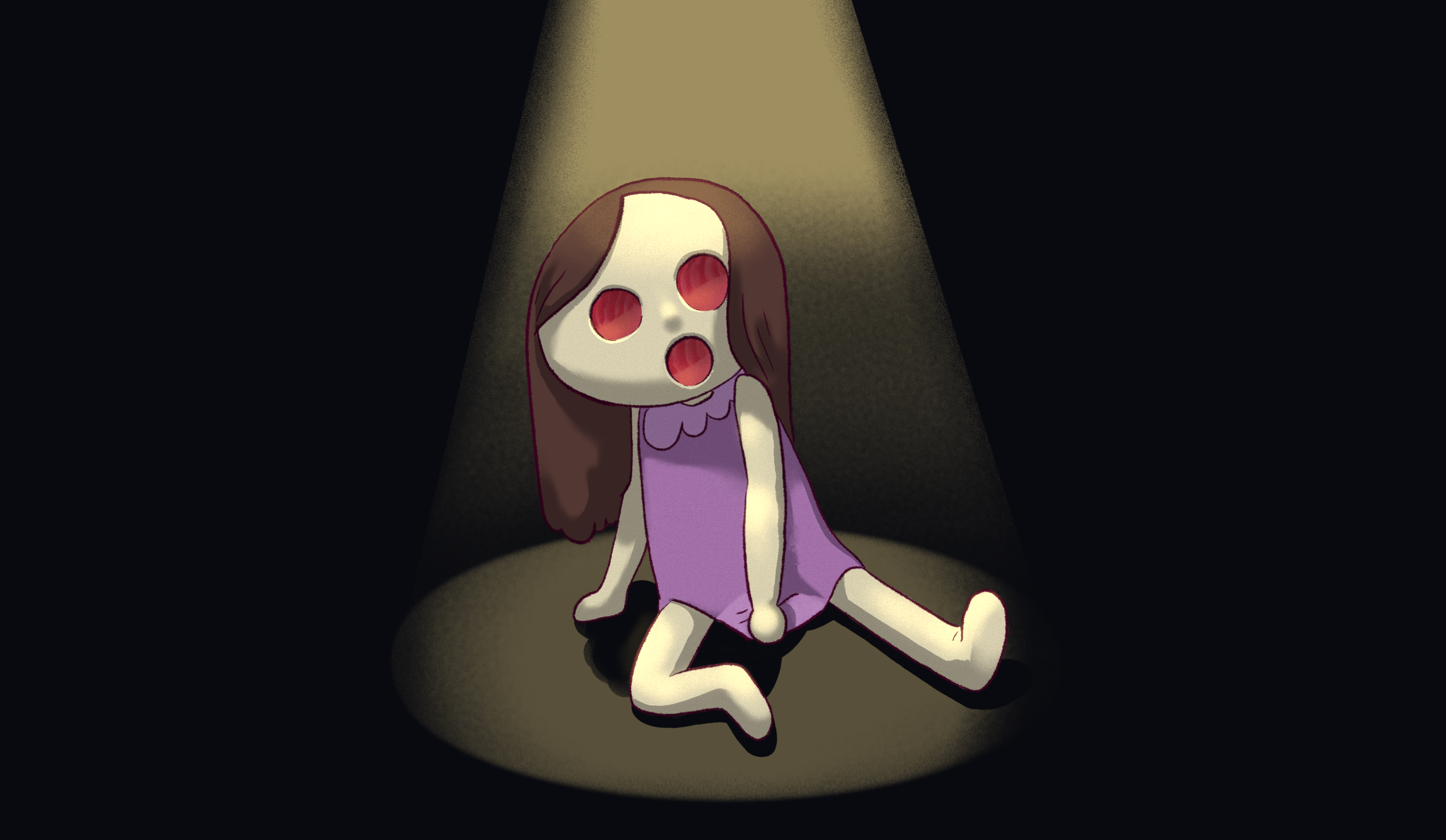 Hi everyone! Patch 1.3 "Memories" has been out a little over a week now. We had a bit of a delay with the holidays and all that craziness but it's finally out! here's some patch notes! (late i know, oops)


FEATURES
A new ending
More secrets & item interactions
An in game diary that keeps track of your progress
New enemies & Characters
Added new sounds and music
Various balance changes
Various bugfixes and graphical issues resolved
& more to come!
KNOWN ISSUES

We are aware of lag that can happen when you initiate a certain ending and are still working on optimizing it. If you encounter this, go into options and select either LOW or MEDIUM for your graphics settings and that will disable the visual effect that is causing lag.


WHATS NEXT...

Is this the end for Tabby? Has it finally ended? Can we let her rest for a little bit? Hmm...


We still have more planned for HOUSE. In the short term: Bugfixes, Windowed Mode, Controller Support, Achievements, Secrets.

In the long term: Additional diary entries, Localization, End game activities, More item interactions, New story content, Dream areas, More enemies, secrets, characters, etc. Some of this stuff might be a ways off, but that is the the general road map.

The soundtrack for HOUSE has also been updated and extended with all the new music from this update and some additional songs as well. You can listen to it over on bandcamp and It will be available as DLC through steam soon as well.


thanks again so much for playing our game!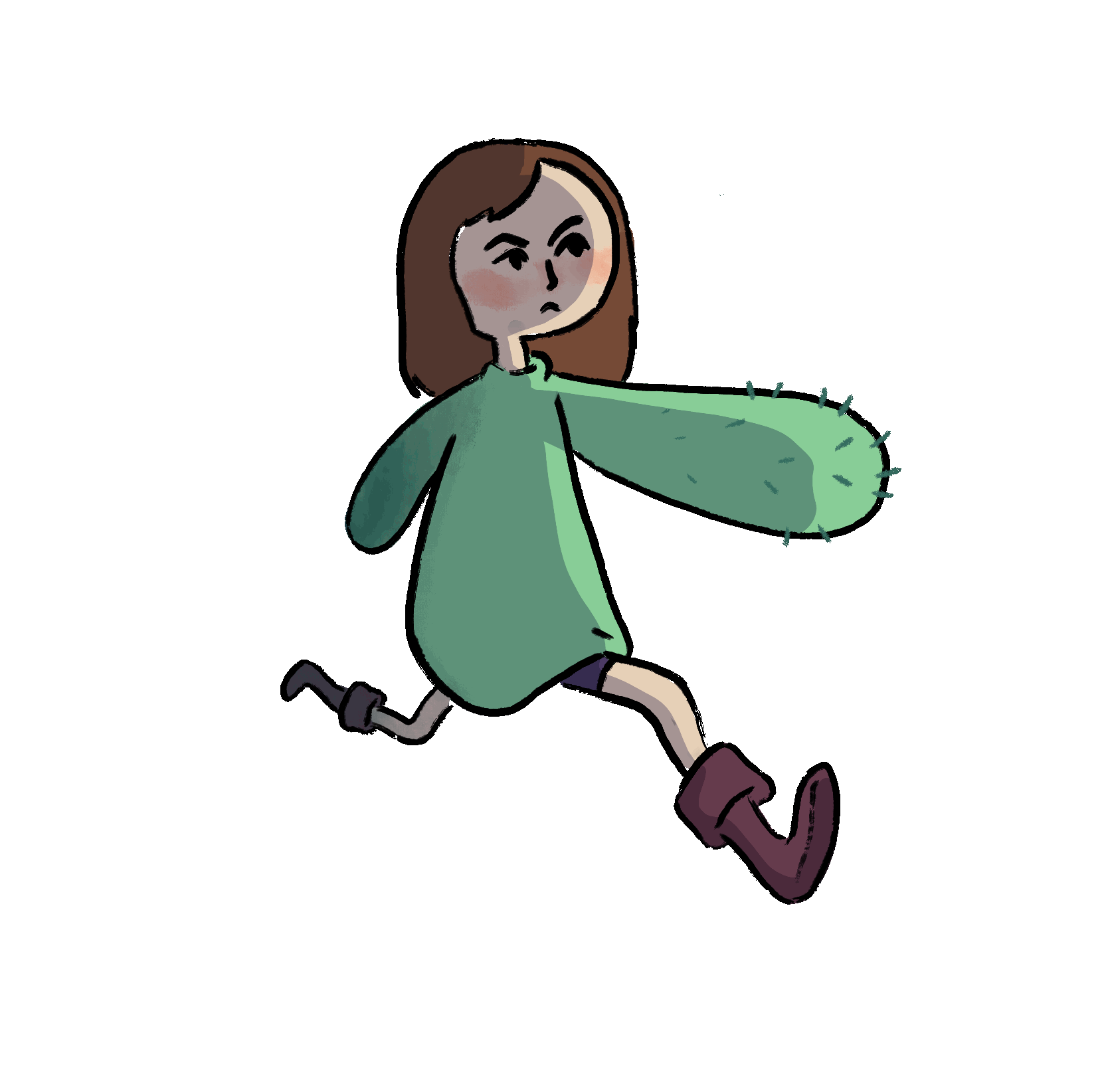 Comments
Log in with itch.io to leave a comment.
Quite impressive! Will there be a Mac version too? If so, I'll definitely buy it.
Thank you. your game is beautiful:)