House
Hi everyone! We've spent the last month or so working on a special animation to accompany the NIGHTMARES update. Here it is!
We have also released a new EP featuring songs from NIGHTMARES.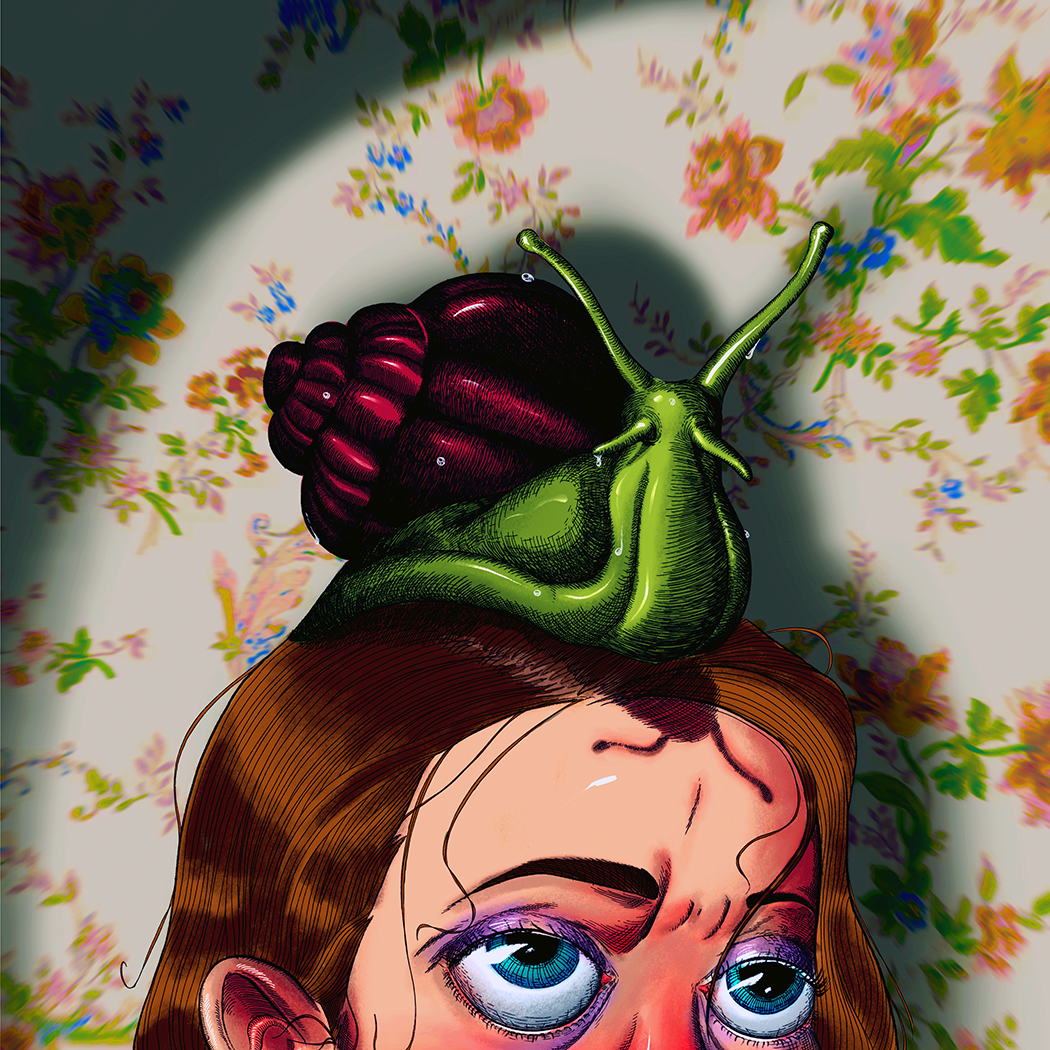 You can get the free Nightmares EP over on Bandcamp! We will also be releasing the Nightmares EP & the HOUSE OST on streaming services in the next week or so.

Thanks for listening and stay tuned for news on the future of HOUSE...